At the International Consumer Electronics Show (CES), which opened on January 6, 2016 in Las Vegas, USA, many consumer electronics or other businesses brought a series of innovative technologies to viewers looking forward to a new product. To demonstrate its strength as an industry pioneer. What are the LED technologies related to this CES show ? Let's take a look at the technical highlights of CES!
BMW Light & Charge street light charging pile future motorized solution
BMW Group is fully committed to promoting the development of electric vehicles, and its efficient street charging post system (Light & Charge) is a good example. By combining state-of-the-art LED street light technology with cash-free fast payment charging, Light & Charge street light charging piles not only adjust lighting in a targeted manner, avoid unnecessary light, but also double as an electric vehicle charging station.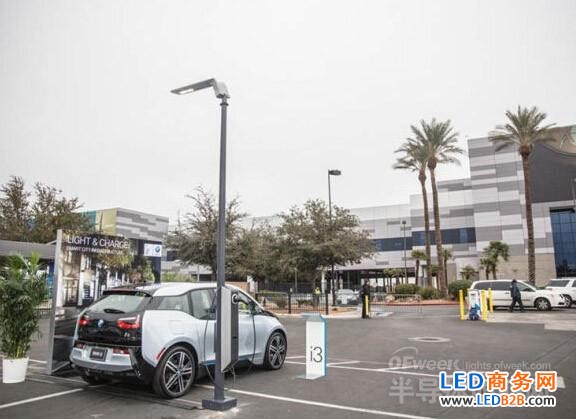 The charging street light uses a standard interface to ensure that it is used by as many customers as possible, not only for BMW customers. Currently, the system has been planned to be promoted in Munich, Oxford and Los Angeles, and cities such as London and Berlin are also in talks.
Panasonic intelligent lighting control home solutions
At the conference, Panasonic released its innovative home innovation technology "Ora", which integrates lighting, heating, cameras, motion sensors and various smart appliances through a platform to manage the personalized home experience. In addition, Panasonic will cooperate with Xcel Energy in the field of Ora technology and smart home to realize the management of various household electrical equipment. Through the comprehensive analysis of customers' electricity habits, preferences and lifestyles, they help customers save energy and make more reasonable power decisions. This year will also expand the home monitoring system series modules, and will work with Honeywell to include temperature controllers and other home energy systems.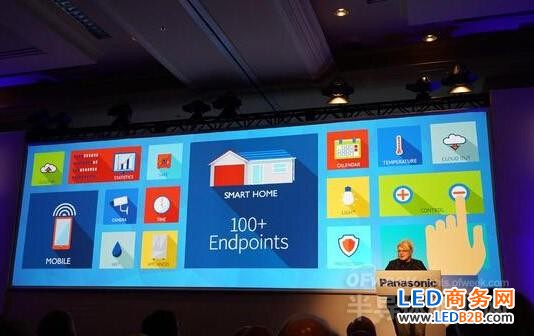 Misfit smart bracelet with LED lights
The bracelet, called "Ray", is still fashionable, and the wristband is made of rubber or leather. There is an LED at one end of the aluminum tube, and as a display notification, the whole tube has a jewelry element similar to a bracelet.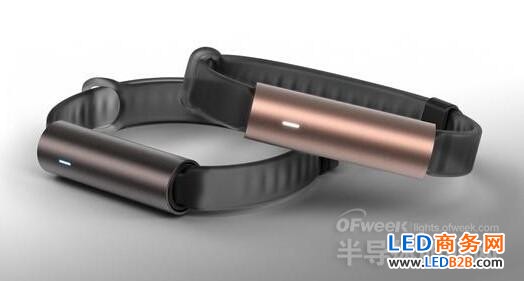 The features of Misfit's long battery life have been retained, and Ray's battery lasts up to 6 months. A tap will trigger the led light , and the number of times it flashes indicates the degree of completion of the user's daily moving target.
Misfit Ray will be available this spring for $99. Products with leather wristbands sell for a slightly higher price of $120.
Counting Module developed for self-service
Communication with deposit system via RS232
Multiple data check to ensure reliable and safe data exchange
Safe and Reliable platform with different sensors to monitor fraud activity
Complete protocal for integration
Software upgrade by USB or RS232
banknote deposit module
Suzhou Ribao Technology Co. Ltd. , https://www.ribaoeurope.com