As the largest international lighting exhibition in Asia, "2012 Hong Kong International Autumn Lighting Fair" will be held on October 27th at the Hong Kong Convention and Exhibition Center. Hong Kong International Autumn Lighting Fair has always been an ideal platform for lighting manufacturers to introduce the latest lighting professional products. The 2011 Autumn Lighting Fair brought together 2,104 exhibiting companies from 31 countries and regions around the world. The number of exhibitors broke the previous record, and the exhibition area exceeded 60,000 square meters, up 14% from 2010. As the demand for environmentally friendly lighting products continues to rise, the 2012 exhibition will continue to shine!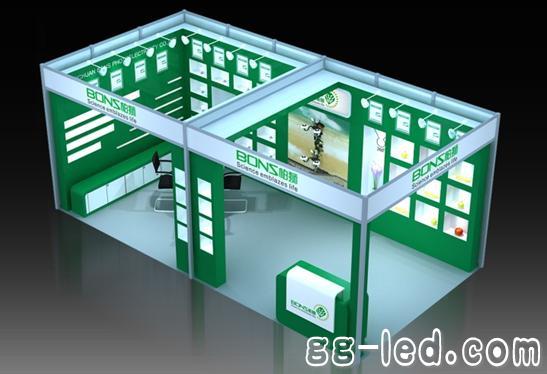 As a supplier of LED intelligent application products, Baishi Optoelectronics will bring more than ten newly developed LED lighting products to the lighting exhibition. The lion booth is located at 5E-C20. The overall design of the pavilion is based on the main color of the lion's VI-green color, highlighting the LED's unique green energy saving and environmental protection.
The author is informed that Baishi will focus on the newly developed C37 series, A60 series, G45 series, P45 series bulbs and G4, G9 series products at this year's Hong Kong Autumn Lighting Fair.

It is understood that the C37 series, G45 series and P45 series 4W bulbs debuted by Baishi can replace 35W traditional incandescent lamps, and adopt the top concave mirror light transmission technology, and the illumination angle is not less than 300 degrees. The outer casing is made of transparent (high borosilicate) lampshade, which is closer to the traditional large angle incandescent lamp. The A60 series 6W and 14W products can replace 40W, 75W traditional incandescent lamps. It adopts reflector diffusing technology, its high index, high lumen, high luminous efficiency, and large illumination angle, not only can save energy, but also better approach traditional lighting from the perspective of light experience, achieving good replacement effect. This will also be a highlight of the show.
According to Bai, the overseas sales director of Baishi Optoelectronics, the lighting business of Baishi Optoelectronics has already made a large number of professional talent technology reserves in 2012. The company will also quickly integrate the light experience based on the industry-leading packaged device business. And high standard application lighting products. This Hong Kong Lighting Fair is only the first step to further optimize the upgrade based on the product line exhibited in Frankfurt. The follow-up will be more systematically integrated and improved in the intelligent control and indoor and commercial lighting product lines. It is reported that customers from different countries and regions have confirmed the order plan for the lighting products of Baishi Optoelectronics, and expect the team to have a greater gain.
New products, new vision, new standards, Baishi Optoelectronics will bring a whole line of new products to create a LED lighting feast for you!

According to the outer diameter of the speakers, we have speakers from 0.4"(10mm) to 5"(128mm).
We divided them into:
1) 0.4"~0.95" speaker (10~24mm)
2) 1"~1.4" speaker (26~36mm)
3) 1.5"~2" speaker (40~50mm)
4) 2.05"~2.75" speaker (52~70mm)
5) 3"~5" speaker (76~128mm)
6) special size speaker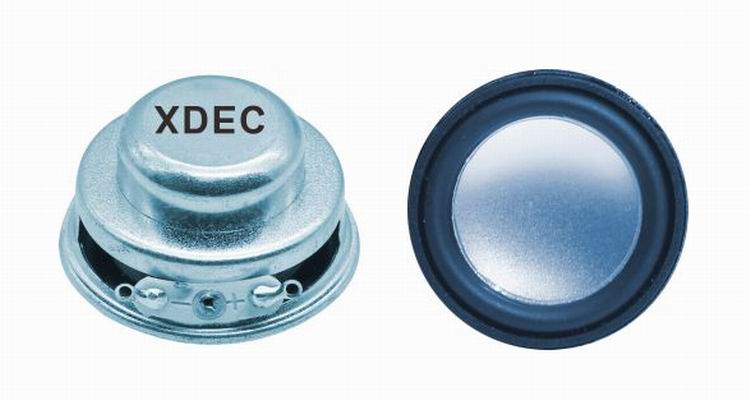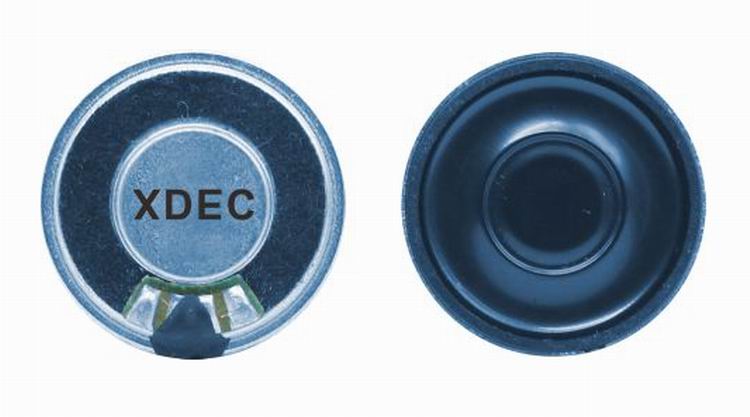 FAQ
Q1. What is the MOQ?
XDEC: 2000pcs for one model.
Q2. What is the delivery lead time?
XDEC: 15 days for normal orders, 10 days for urgent orders.
Q3. What are the payment methods?
XDEC: T/T, PayPal, Western Union, Money Gram.
Q4. Can you offer samples for testing?
XDEC: Yes, we offer free samples.
Q5. How soon can you send samples?
XDEC: We can send samples in 3-5 days.
Small Speakers,Large Speakers,Huge Speakers,Mini Speakers
Shenzhen Xuanda Electronics Co., Ltd. , https://www.xdecspeaker.com