Nokia has been famous for producing mobile phones. The company has opened up a new world and has maintained the crown of the world's largest mobile phone manufacturers for many years, until it fell sharply under the impact of rising stars such as Samsung and Apple. Now that Nokia has sold its mobile phone business to Microsoft, Nokia, which has set aside heavy business burdens, is looking for the next big opportunity in the communications industry. To this end, Nokia Growth Partners, an investment company that operates independently of Nokia but is entirely invested by Nokia, has invested in 50 startups and led a $23 million LED lighting expert Digital Lumens. Round financing helps the company expand its business globally.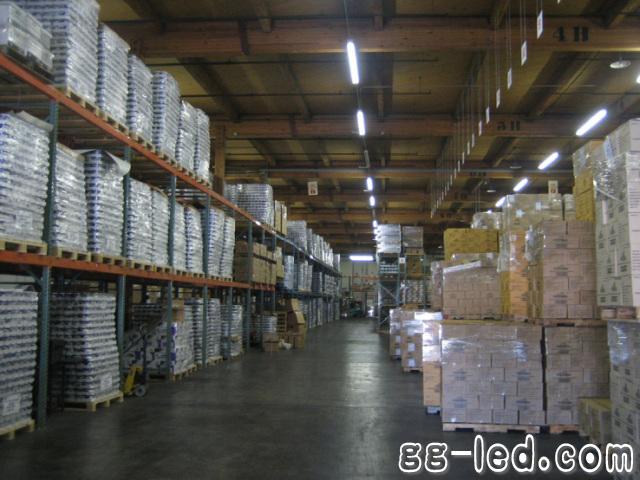 Other investors involved in this round of financing include Goldman Sachs, Aster Capital, and previous investments in Flybridge Capital Partners, Black Coral Capital, and Stat Ventures, the total of Digital Lumens The financing amount is nearly 50 million US dollars.
The investment in Digital Lumens comes at a time when the LED industry is hot. This year's Nobel Prize in Physics awarded three scientists who contributed to the invention and development of blue LED technology. Some countries have introduced laws and regulations to promote energy efficiency, and new consumer products are constantly emerging to meet demand, all of which make LED-based technology. The market competition for lighting solutions is becoming more and more intense.
In general, LED technology is 30% more energy efficient than analog lighting systems, and energy costs are 90% lower.
Some companies are taking this step further, and Digital Lumes is one of them. They hope to break through the basic concepts of lighting and make them smarter through mobile internet technology and software control, becoming part of the "Internet" trend.
So they can keep pace with advances in other areas, such as smart home systems, and Google's Nest and other companies are committed to "smarter" the common appliances such as heating systems and fire alarms in your home through sensors and software controls. Way to work.
Founded in Boston in 2008, Digital Lumes was able to stand out in the LED field because they claimed to be the first company to introduce an expandable lighting system – specifically for industrial environments such as warehouses. The company says its solutions are now used in 35 countries, illuminating more than 100 million square feet.
CEO Tom Pincince is a serial entrepreneur who has founded and sold two other companies. The company's founding chief technology officer, Brian Chemel, and other executives are all from ColorKinetics, which was acquired by Philips for $791 million and is currently part of the Philips Solid State Lighting Solutions business unit.
"From the consumer market to the industrial market, the connected world offers new opportunities for efficient, deep, comfortable, secure and operational smart systems – all of which are available in the next generation of lighting systems," said Pingkins in a statement. "Our platform gives consumers the most direct access to enterprise-class building and energy intelligence systems – through every light in the lighting network. We are rooted in the infrastructure of traditional industries and are committed to building the Internet of Things. Therefore, our investors regard Digital Lumens as an implementation of connected companies, and they are also excellent partners for our in-depth development of technology and market expansion."
According to our understanding, Nokia Growth Partners funded other potential startups in the LED and digital lighting sectors before investing in Digital Lumes, but we will wait and see if we will invest in similar startups in the future.

Aluminium Parts For Automotive
Aluminium Parts For Automotive,Aluminium Automotive Parts,Automotive Aluminium Profile,Automotive Aluminium Parts
KAM KIU ALUMINIUM GROUP , https://www.kamkiualuminium.com