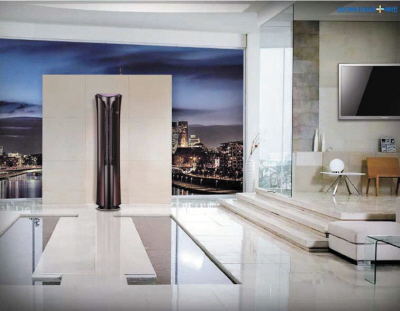 The development of Internet technology has led to an increase in the number of intelligent terminals. Consumers can easily control home appliances. The era of smart air-conditioning is approaching. According to industry sources, 2014 will be a year of smart white-electric products. The market share of traditional white electricity will become smaller and smaller, because consumers need products with diverse functions.
The era of smart air-conditioning is coming

According to the author's understanding, the white electric products in the family are still based on a single function. Although the concept of smart air-conditioning was created in the early years, it has remained at the stage as a promotional gimmick. With the development of the mobile Internet, there are more and more smart terminal products, and white goods are relatively easy to control.
In 2013, smart TVs have undergone earth-shaking changes. 2014 will be the outbreak of smart white electricity. Regardless of foreign brands and domestic brands, future key developments will be placed on smart products.
Lu Jiebo, deputy secretary-general of the China Electronic Chamber of Commerce, said that with the integration of the three networks and the marketization of smart home appliances, mobile phones and wearable devices are gradually becoming the controlling end or information output end of smart home appliances. As a result, companies that deploy intelligent products in advance will seize the opportunity.
Expanding market share is the top priority

Each year, the spring stalls are the first wave of clashes among air-conditioning manufacturers. The launch of new products and promotion activities are all key to the development of air-conditioning companies. According to the author's understanding, Haier air-conditioner fired the first shot of the 2014 air-conditioning battle. Currently held in Beijing, "30-year-old air-conditioner crazy crazy Haier" activities in the area, the discount rate is very large, and the main push is Haier's intelligence air conditioning. This also shows that if companies want to win opportunities in the smart air-conditioning market, expanding market share is the top priority.
Smart home appliances are not castles in the air. It will take some time for consumers to truly reach out to consumers. Overall, the focus of white companies this year will be on smart technologies. However, to truly achieve their goals, they need to increase their actual market share. At the beginning, this can make the intelligent air conditioner a success.
20V Plug in AC/DC Switching Power Supply were widely used for any small power device, such as CCTV Cameras, wireless routers, LED strip, ADSL cats, HUB, switches, security cameras, audio/video power supply. For 20V wall mount power supply, the maximum output current is 1.80A,total 36W output. Our power adaptor meets different certificates for different countries` request – like UL list/CCC-CQC/ PES/SAA/C-TICK/CB/GB certificate. All our switching power supplies were getting 2-hours burn-in test & 3KV high voltage test during production.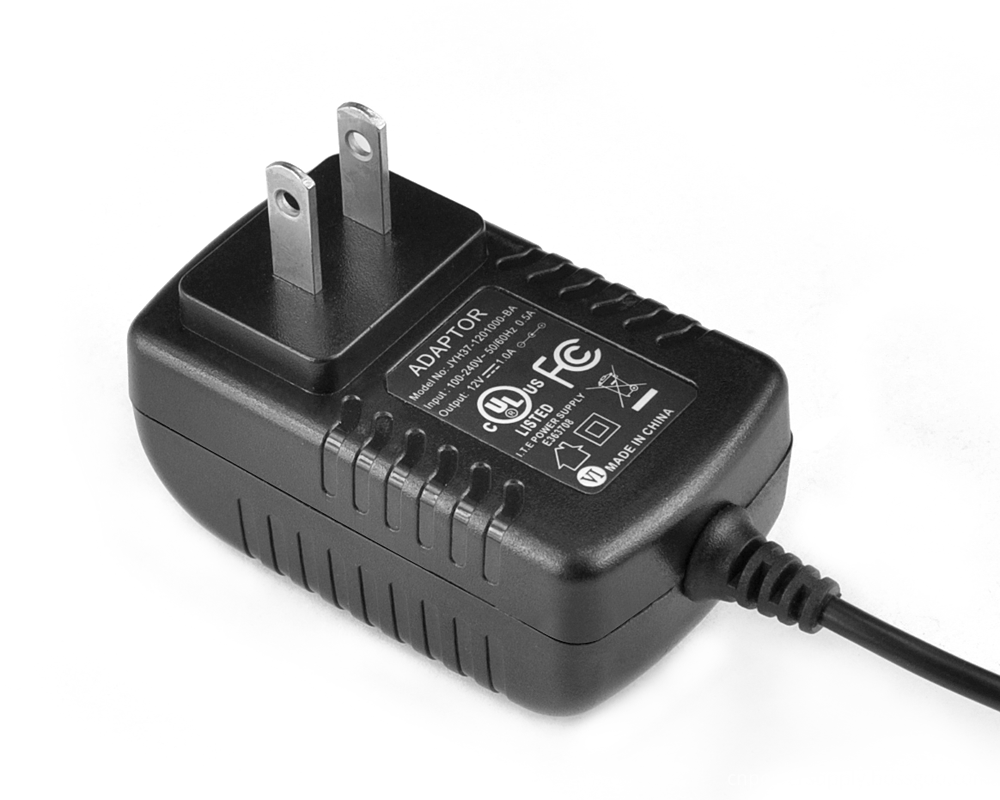 20V AC DC Switching Power Adapter
20V AC DC Switching Power Adapter,20V 0.85A Wall Charger Power Supply,20V 1.8A 36W AC DC Wall Power Supplies
Shenzhen Juyuanhai Electronic Co., Ltd. , https://www.powersupplycn.com